Friday, October 8, 2010
Posted by Brad Wasson in "Windows Phone Talk" @ 06:30 AM
"Windows Phone 7 will succeed in the mobile phone marketplace, but its success won't come overnight. "Microsoft has a potential hit on its hands," says IDC mobile analyst Ramon Llamas, who tracks the worldwide phone market. Llamas predicts that Redmond's new mobile operating system will "turn around Microsoft's mobile fortunes," provided the company markets the OS both aggressively and effectively."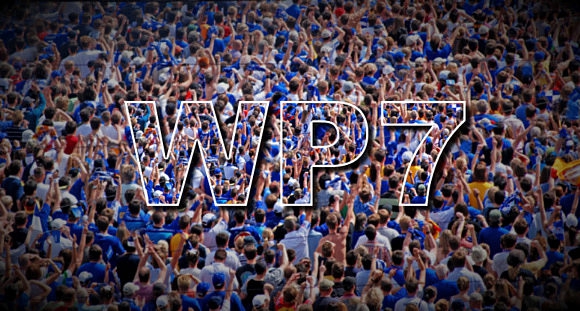 It seems like the floodgates are opening and analysts from all over are weighing in on whether or not the Windows Phone 7 platform will be a success for Microsoft. Jeff Bertolucci over at Yahoo! News has the quote listed above from PC World, with their qualified belief that Microsoft is going to enjoy some success, provided they market the product effectively. Meanwhile, Gartner has a different spin on things. As has been widely reported in the last day or two (see, for example, this InformationWeek post), they believe Microsoft will experience a short-lived increase in market share following the release, but will soon decline.
So, it's your turn to be analyst. Do you think this new platform will be a success? How would you define success? A market share increase, holding of current market share, or even just general acceptance by the tech community? What do you believe are the critical steps Microsoft will have to take in the next 2-3 months to get out of the gate effectively and have any chance of success?
---